Hello everyone!
The Hub is looking for additional writers to join our ranks! If you're interested in joining our team, see the below for instructions on how to apply.
To apply, submit a "rewrite" of one of our outdated Battledex Pokémon pages: Battledex. These pages need to be updated with new info that includes each raid usage for each Battledex Pokémon, their role in the current Gen III meta, a bit about the weather influence and possibly moveset changes (if they occurred). Or if you think a Pokémon is missing from the Battledex, create a new entry for it.
Submit your articles to this e-mail address: info@pokemongohub.net. You can submit your articles as Google docs, text files or Word documents. The naming convention should be [discordtag] – GO Hub Writer Application.
Applications will be closing within 5 days (this Sunday most likely).
---
Stuff you should know / could be interesting to you:
Hub writers are paid for their work. It's not much and you can't think of it as a job, but it will be enough for your monthly Lucky Egg and Raid Pass stash.
We insist on paying our staff for their work and time. There are also some volunteer staff positions if you're interested in them.
You're expected to write a minimum of 4 articles per month (roughly 1 per week, but not strictly)
If chosen, you will be given access to writer exclusive chat rooms, our own Trello board and appropriate Discord roles
By becoming a writer for the Hub, you are expected to represent the Hub with respect and dignity
Frequently asked questions
Minimum age? There's no strict rule about this, but 16+ is prefered
Why now? We're working on a wider assortment of Hub sites, covering all Niantic games. Writers play a key role in the process
Is Discord account a must? Yes, it is. We use it to coordinate, chat and work together.
P.S. An added bonus: there will be free swag for staff members in the months to come… but I shouldn't overpromise before I see the T-shirt test print.
Antonio, GO Hub admin (I'm not scary as they say)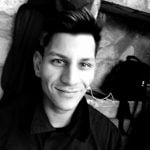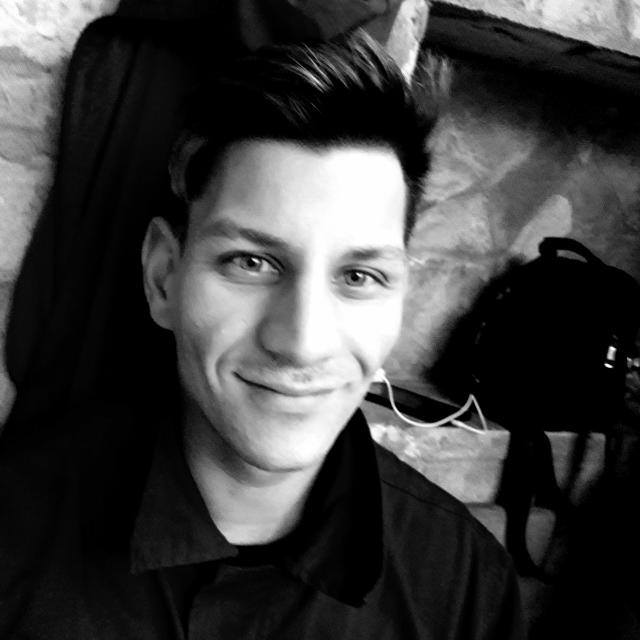 The post Pokémon GO Hub is recruiting: writers, analyst and enthusiasts your time has come! appeared first on Pokemon GO Hub.